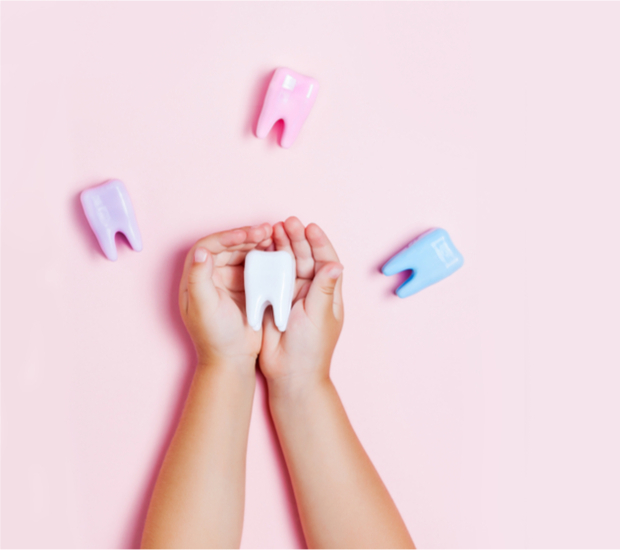 Helpful Dental Information
Suffolk, VA
At Fun Park Pediatric Dentistry, we are passionate about oral health and ensuring that our patients have the resources they need to maintain healthy teeth for a lifetime. As a rule of thumb, this demands ongoing preventative dental care. Having children maintain healthy teeth also requires education, to help them become aware of the dental solutions and what they can do to stay healthy at home. Here, we have provided some helpful dental information on oral health. We encourage you to find the section you are interested in and read more details on our website. If you have further questions, call our pediatric dental office at (757) 767-2767.
Dental Anxiety

Dental anxiety impacts millions of people. If your child is afraid of visiting the dentist or has extreme anxiety when it is time to visit the dentist, let us know. There are advanced behavioral techniques to manage dental anxiety.

Oral Hygiene Basics

At Fun Park Pediatric Dentistry, we are passionate about patient education. We will take the time to show your child how to brush and floss properly, when you visit our dental office. We recommend that your child brushes his or her teeth, two to three times a day using fluoride toothpaste for two minutes at a time. This will help to keep your child's teeth clean and healthy; when also combined with daily flossing. Your child should still visit our Suffolk office, for professional teeth cleanings twice per year.

Preventative Dental Care

Preventative dental care is vital to maintaining lifelong oral health. When providing patients with helpful dental information, we always recommend regular teeth cleanings, fluoride treatments and dental sealants. These three things can work together to reduce the likelihood of your child developing cavities. At Fun Park Pediatric Dentistry, we can create a preventative dental care plan for your family.
Back to top of Helpful Dental Information
Recent Posts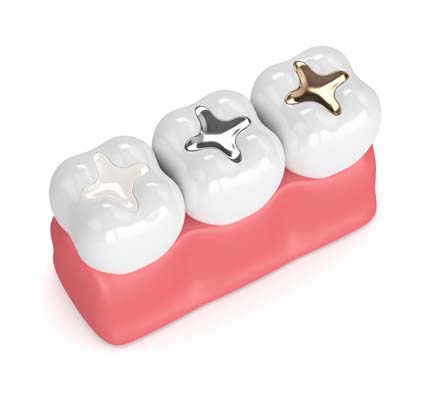 Dental sealants for kids are an important part of a child's oral health care routine. They can help protect teeth from cavities and decay, but many parents are unaware of the benefits associated with sealants. This blog post will discuss the benefits of dental sealants for kids and why they should be part of your…
Explore additional topics covered on our website: