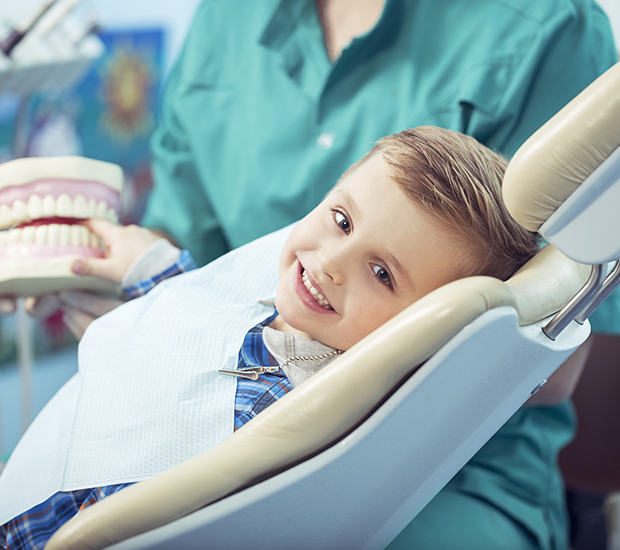 Dental Services
Suffolk, VA
We offer comprehensive dental services for children throughout Suffolk and surrounding cities and counties. We understand that you have many options in dental care and aim to provide you with the highest quality of care possible. By leveraging modern dental technology and having a highly trained staff, we can ensure that your child stays in excellent oral health.
We practice practice gentle dentistry, ensuring that your child's experience is positive and that your child stays comfortable during the dental treatment. When necessary, we can provide sedation methods to help calm your child down or help your child relax with friendly conversation.
Our Dental Services
If you are looking for a Suffolk pediatric dentist that can help prevent infections, beautifully restore your child's teeth or transform your child's smile – we offer all of those solutions as part of our dental work. If you live or work near the Suffolk and surrounding cities and counties, we invite you to call (757) 767-2767 and schedule an appointment. During the initial examination, we will evaluate, medical, and dental history and then complete an oral examination. Early detection allows us to provide treatment before your child experiences any discomfort. Unlike other physical ailments that may not manifest until your child is in pain, oral health problems show signs along the way. As a dentist, when we see those signs, we can prevent your child from getting a full-blown infection by providing early treatment. For this reason, we recommend that you schedule a dental exam for your child twice a year.
Back to top of Dental Services
Recent Posts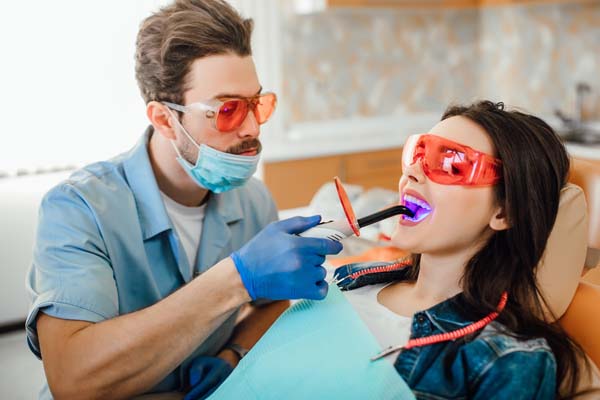 Laser dentistry is a popular way to perform certain procedures such as gum grafting or reshaping and cavity removal. Of course, the main benefit is less pain; however, there are a few other safety benefits that come with using dental lasers. Keep reading to find out more!Below is an overview of the safety benefits that…
Explore additional topics covered on our website: