Welcome to

Fun Park Pediatric Dentistry
At Fun Park Pediatric Dentistry, we understand the complexities of early-onset dental health conditions in infants, young children, and adolescents. We provide both primary and comprehensive preventive and therapeutic oral health care for patients of all ages, including those with special healthcare needs. Our goals are to create a safe and comfortable environment for our young patients and to address the most pressing concerns as early as possible to prevent further complications in the future.
Fun Park Pediatric Dentistry is located at 1009 Centerbrooke Ln Suite 210, Suffolk, VA. We are currently accepting new patients, and you can schedule an appointment by calling 757-767-2767.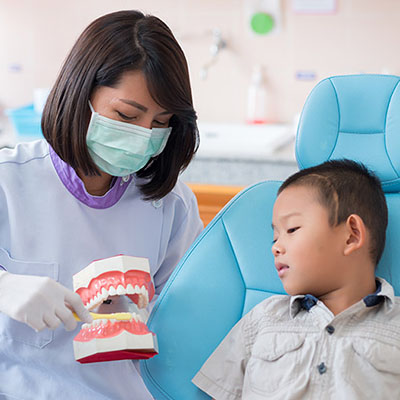 Our Team
Our team is dedicated to ensuring patients receive the utmost care and guiding parents through the entirety of the treatment. We will do our best to be thorough in explaining the treatment and its benefits during the initial consultation. Medical history, oral and general health issues, medications, allergies, and other concerns regarding treatment are also taken into account to maximize each patient's overall outcome. Proceeding the consultation, we are confident that our patients and parents will better understand the treatment and recovery process and are able to practice proper oral hygiene habits at home. Throughout treatment, we will follow-up and communicate with patients or parents to establish an on-going connection between patient and provider.
About Us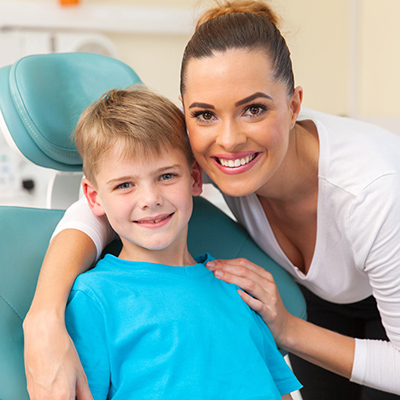 Our Services
As our clinic focuses primarily on young children from infanthood to adolescence, we strive to address a wide range of services that ease the pain and discomfort as quickly as possible. Our mission is to create a safe, comfortable, and loving environment in which our young patients enjoy going to the dentist while also making sure parents are well-versed in their children's treatment plans. We offer various services from frenectomy/tongue-tie, restorative, cosmetic, and laser treatments to special needs dentistry and Invisalign for Teens. Many requested services fall under an umbrella of similar procedures and will be discussed if need be.
View Our Services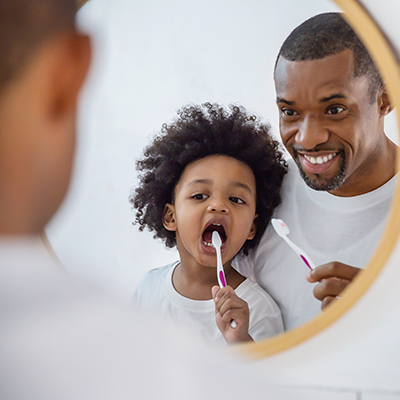 Patient Information
At Fun Park Pediatric Dentistry, we are committed to patient satisfaction and building rapport. We ask for a comprehensive medical history as well as current concerns, followed by an exam and analysis, to curate the right treatment plan for you or your child. Patients should provide as many details about their concerns, symptoms, past treatments, allergies, and medications in order for us to address the causes of your discomfort or pain. Tackling the root of the problem as early on as possible allows us to both prevent future complications from arising as well as find ways in which we can enhance your oral health. Our team will be there for you every step of the way, with consistent follow-ups and making adjustments as necessary through the end of treatment and post-treatment.
Patient Information